We have completed the key construction works at Libra Residence.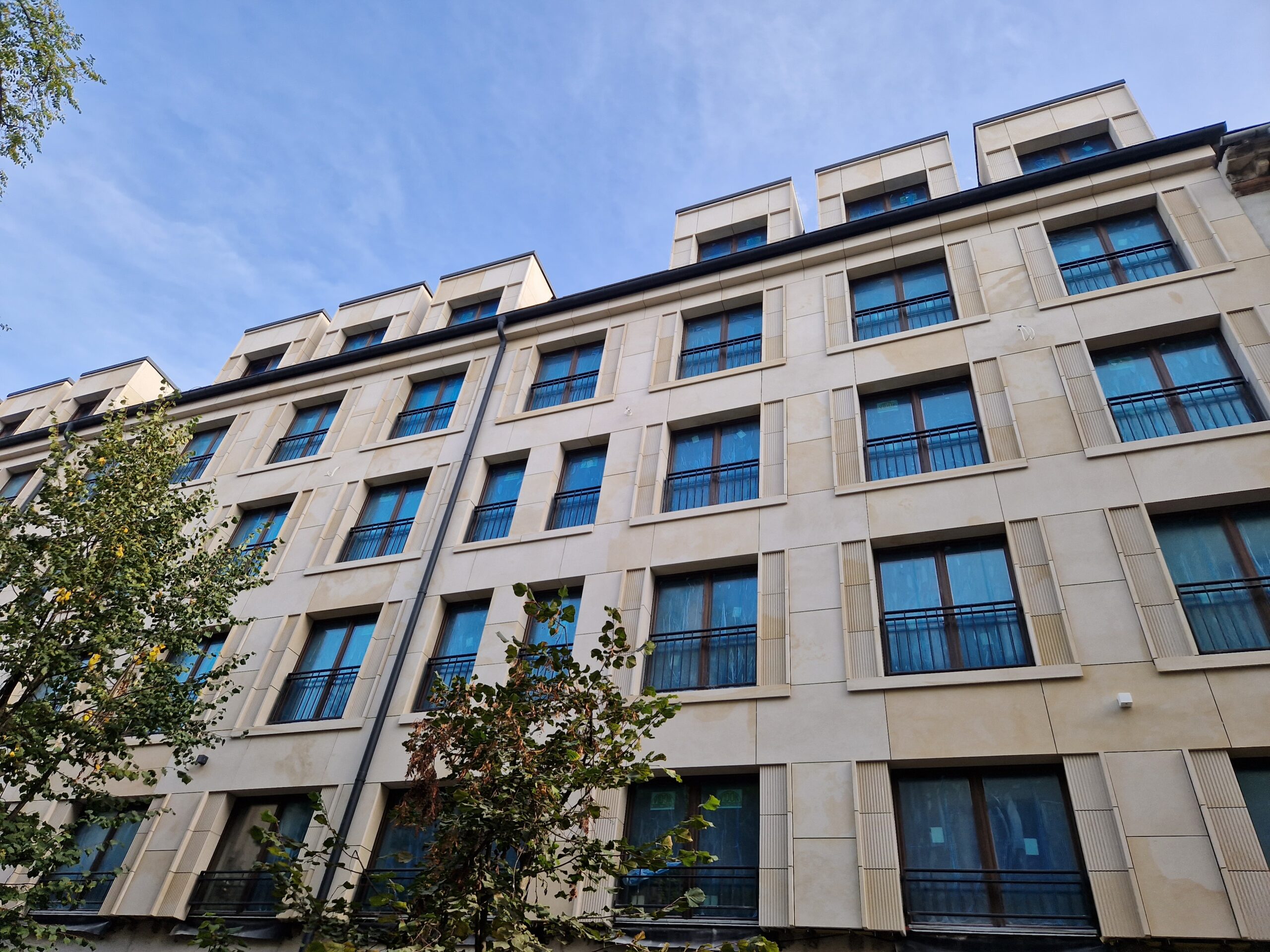 The historic part of the facade on Bonerowska Street has already been renovated. Currently, we are working on finishing the stone facade on Librowszczyzna Street and the central facade. A charming patio is being created in the courtyard, providing an excellent place for relaxation and leisure.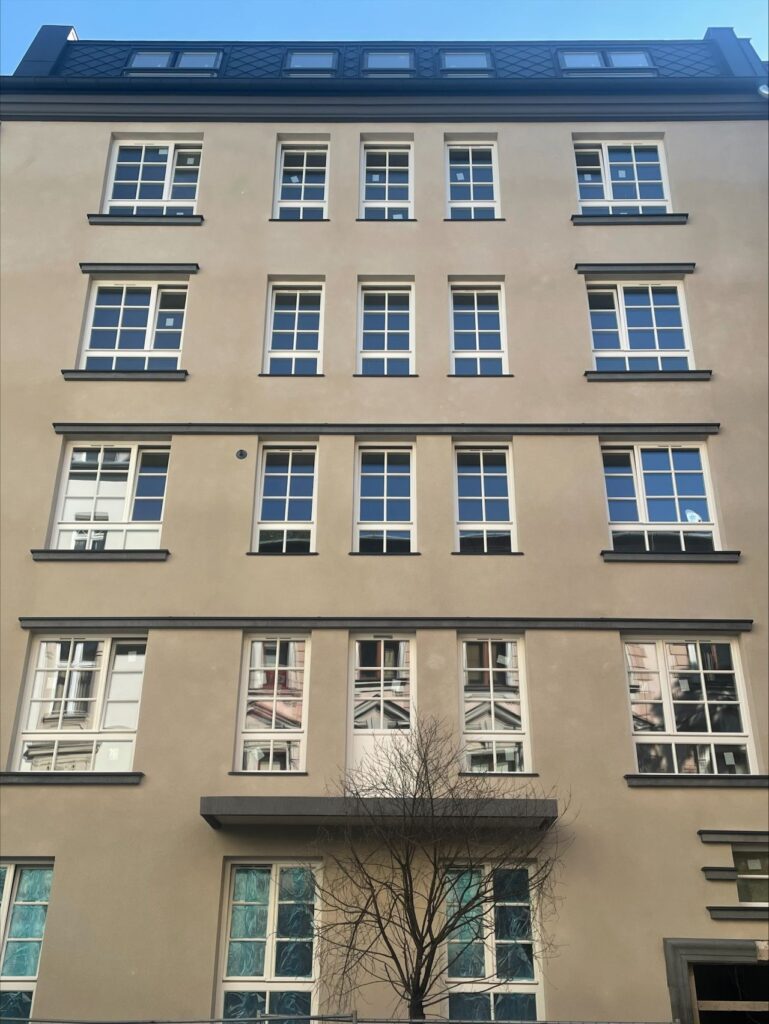 Simultaneously, finishing works are ongoing in the common areas on the ground floor. On the upper floors, we are designing interiors, a spa with a sauna, and a relaxation area. We are also at the final stage of installation work, including the implementation of Smart Home solutions that will significantly enhance the comfort of living in the building.