db GROUP was established in 2010 on the initiative of Małgorzata Jezierska, Msc Eng in Architecture, and Jakub Janiszewski, Msc Eng.
In 2018, the partners were joined by Michał Jezierski, Msc Eng. in Architecture. We have gained our knowledge and professional experience by working successfully for renowned design companies, developers and hotel chains.
Over the last few years, while working on hotel projects, we have cooperated with a number of international hotel chains, in particular Hilton Worldwide, Accor, IHG and Louvre Hotels Group.
ASK FOR AN OFFER
In 2017, as a result of our collaboration with the Hilton Worldwide chain, we were certified as a recommended Designer, Interior Designer and Project Manager in the European Union and the UK. In 2022, our interior design for Curio Collection by Hilton Hotel Saski Krakow was selected as the best hotel interior design in Poland.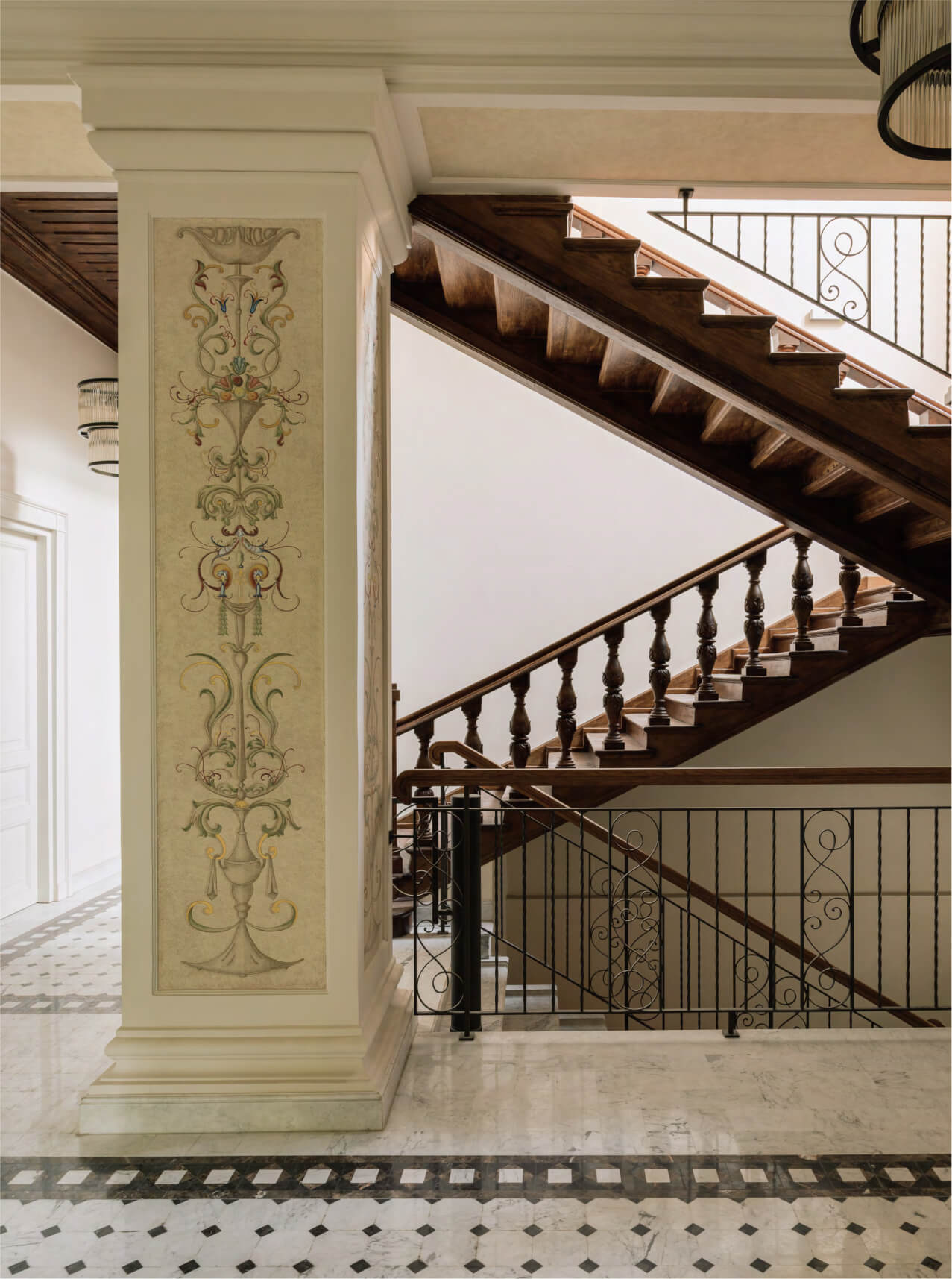 We take an individual approach to each project, striving to see it from a fresh perspective. The knowledge and experience we have gained helps our clients in completing their projects according to the agreed and accepted schedule, within the agreed budget
and to the highest quality.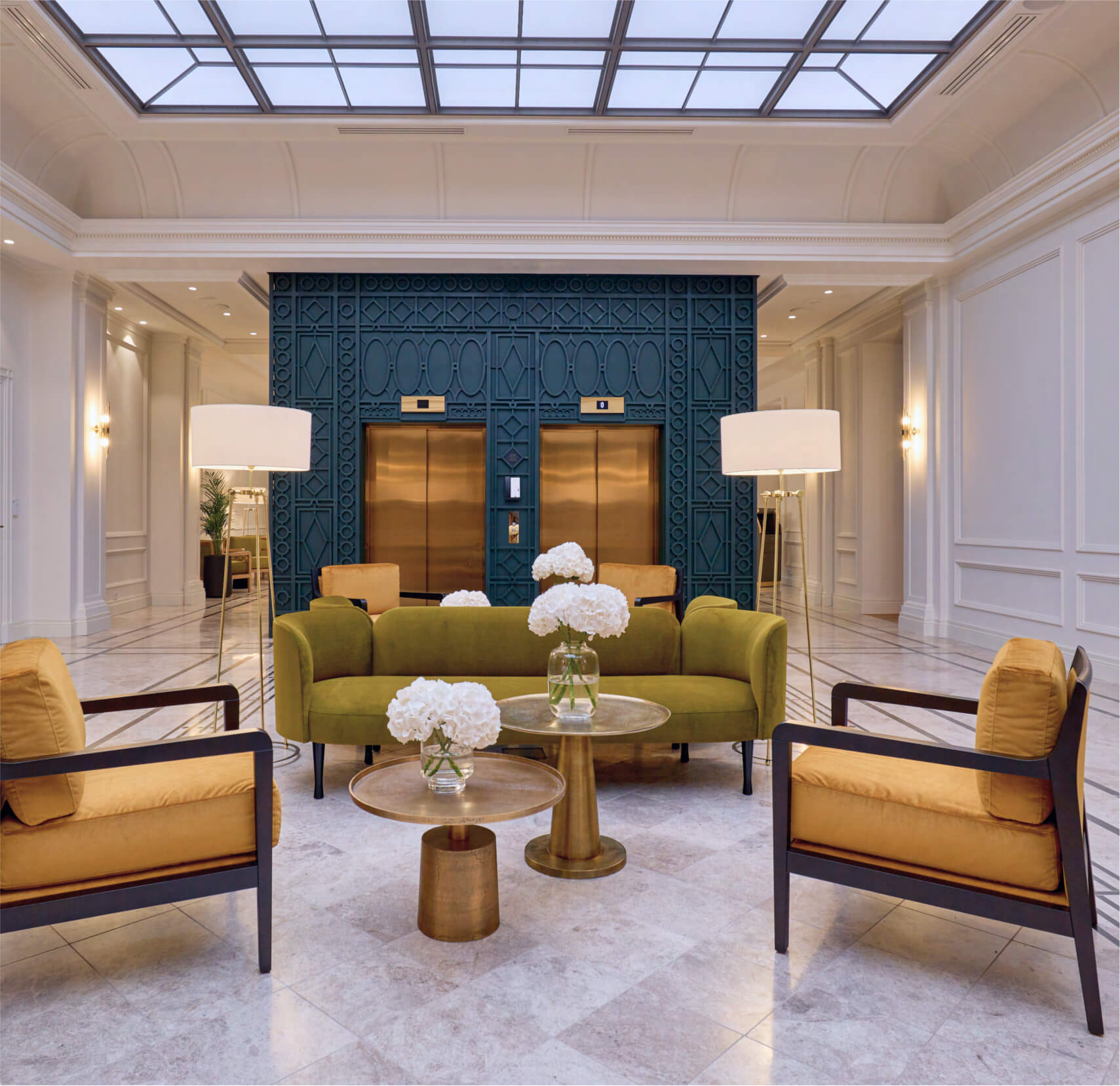 With our services, you can be sure of saving time and resources at every stage of your project. We are well aware that every assignment contributes to building your and our image!
This is a powerful motivation for us to work hard, helping us to guarantee the quality of our services for every customer.
ASK FOR AN OFFER